It's the end of the year again, as usual, we have the musical taste of every member of our team together to compile what we want to put forward as some of the best releases of the year. It gives us a list with a nice diversity in genres and bands (from "big ones" to "underground") and hopefully covers most of the releases that are worth spending some time on listening to. So without further-ado… here is GRIMM's list of albums of the year 2019!
10. Sabaton – The Great War / The Great Old Ones – Cosmicism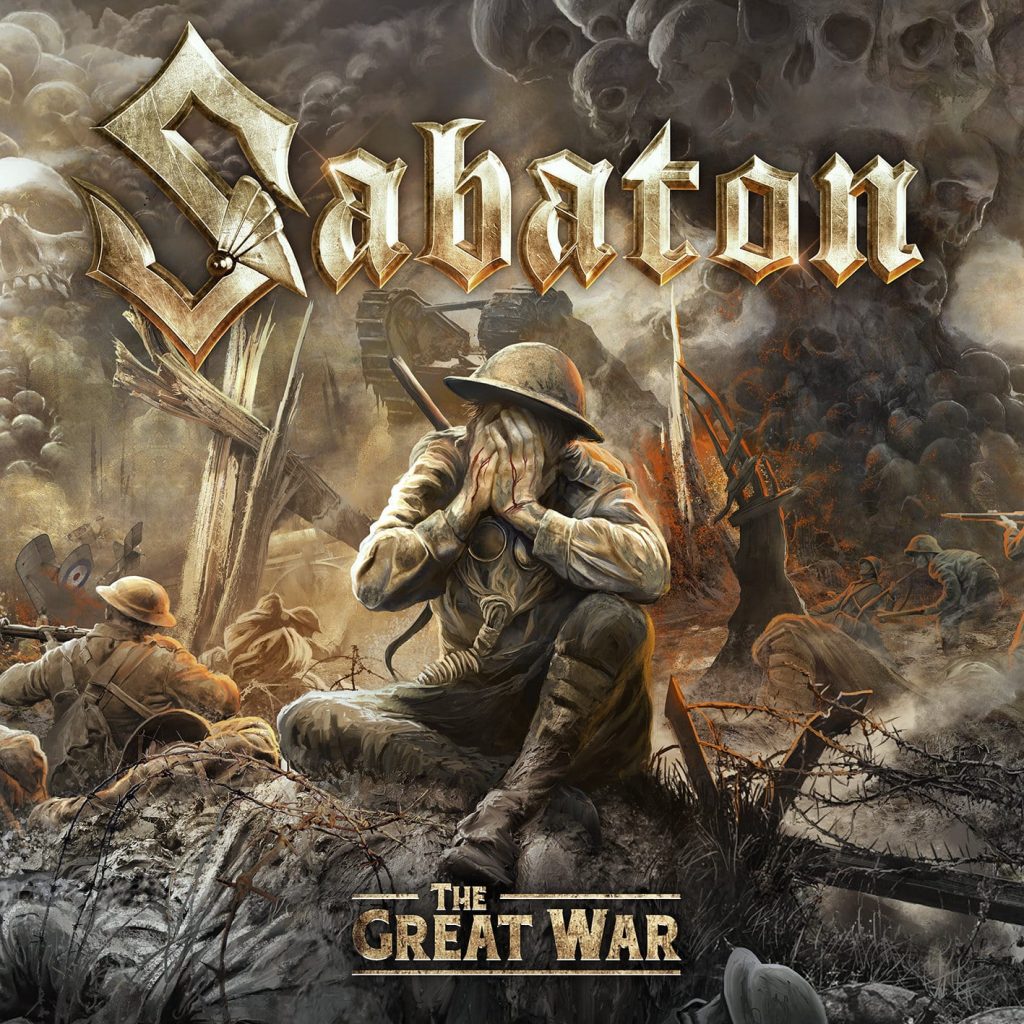 Loved by many and hated by many… no matter what you think of them, Sabaton has become an undeniable force within the metal community. This year they came back with a prestigious creation on which they put the focus on World War I, or 'The Great War'. This album has some familiar sounds, a lot of new ones and one hell of an epic song! It shows Sabaton still know what they're doing and we are eagerly looking forward to what else they have in store for us in the future.
For our full review of the album, go here! For our interview with bassist Pär Sundström part 1, part 2 and part 3 click on the links!
H.P. Lovecraft's works and black metal seem like a perfect match. But there is almost no band as good as translating the occult and dark themes as French outfit The Great Old Ones. On 'Cosmicism' they have darkened their sound by finding suitable atmospheric arrangements, where the music converts the writing of Lovecraft into an animated soundtrack of the grotesque.
For our full review of the album, go here!
9. Idle Hands – Mana / Lacuna Coil – Black Anima
One of the discoveries of the year for many people this time around was definitely Idle Hands from Portland, Oregon. Their debut full-length release 'Mana' is a melancholy masterpiece that at times takes you on an eighties new wave heavy metal ride, and at others on a brooding goth rock stroll with hypnotizing psychedelic guitar tones.
For the full review, go here.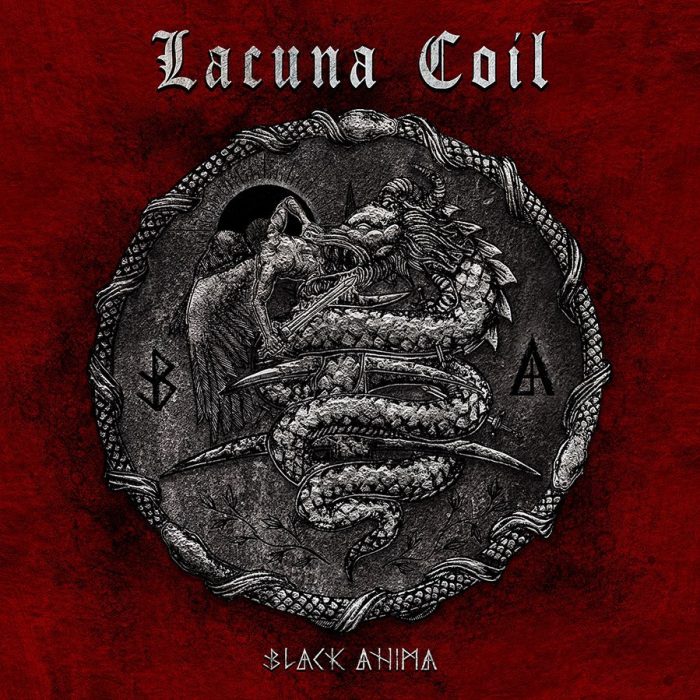 Italy's Lacuna Coil has been a consistently popular and engaging metal outfit. With their most recent release 'Black Anima' they seem to catch their stride yet again with a very modern sound that can compete with any of the contemporary popular metal acts. It seems like they've only began to soar to new heights and we bet that they will continue to grow and gain popularity if they continue on this path!
8. Alcest – Spiritual Instinct
As instigators of a little genre baptized blackgaze, it's always a pleasant sight to see Alcest release a new album. With 'Spiritual Instinct' they manage to intertwine their early metal sound better with their recent experiences with the more pure shoegaze sound. Everything is clearly more polished, but luckily doesn't take anything away from the amazing music, raw moments and mesmerizing atmosphere. Another piece of magic in this world for sure. Close your eyes and let yourself drift away to another realm.
For the full album review, go here.
7. Rammstein – Rammstein / Wheel – Moving Backwards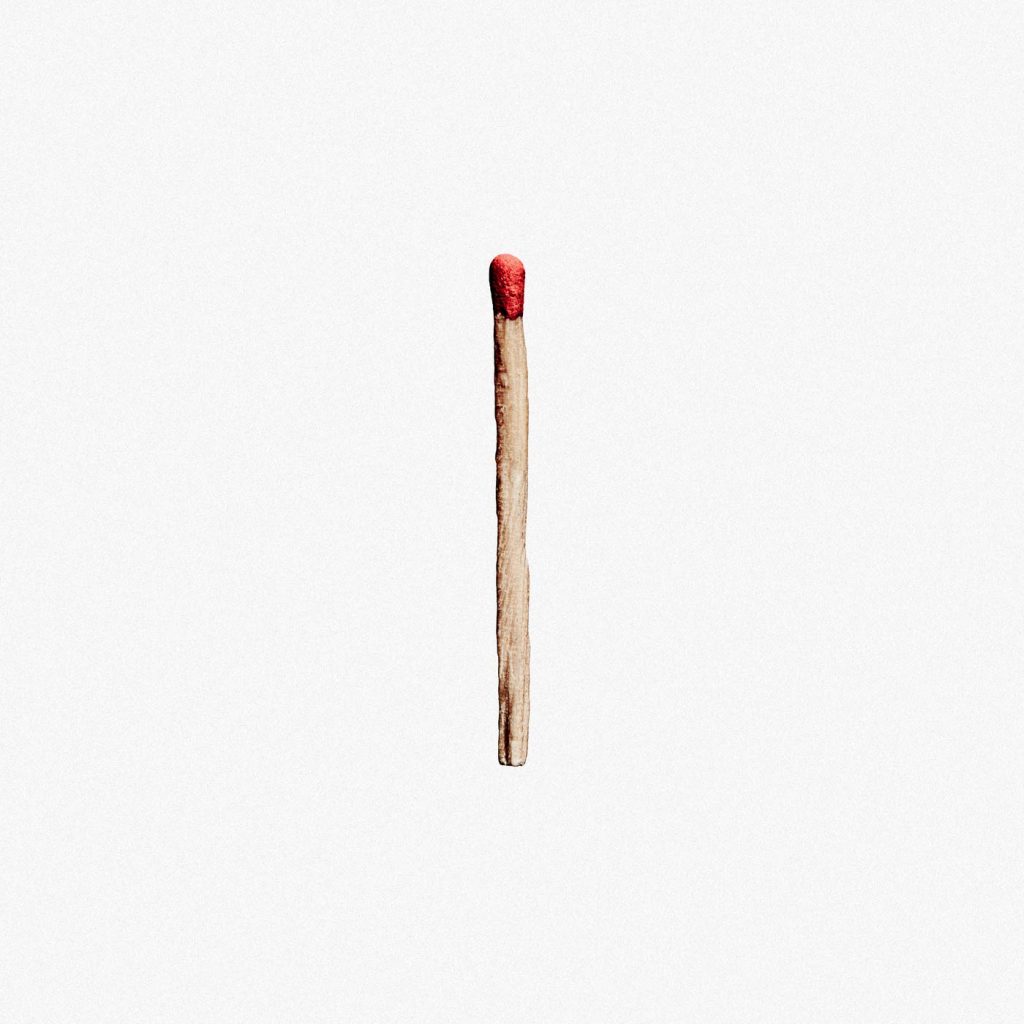 2019 was also the year that German powerhouse Rammstein was omnipresent. They lit the world on fire on their tour on which they brought more fire than ever with them and the release of their self-titled new album brought along a bunch of controversy as usual. Never been the guys to be too subtle and always outspoken, their 'Deutschland' single and the video that came with it was one of the most spoken about things for several weeks. The album delivers exactly what you can expect from these Germans: pounding riffs and beats with almost catchy lyrics that people all over the world sing along even when they don't understand or speak a word of German.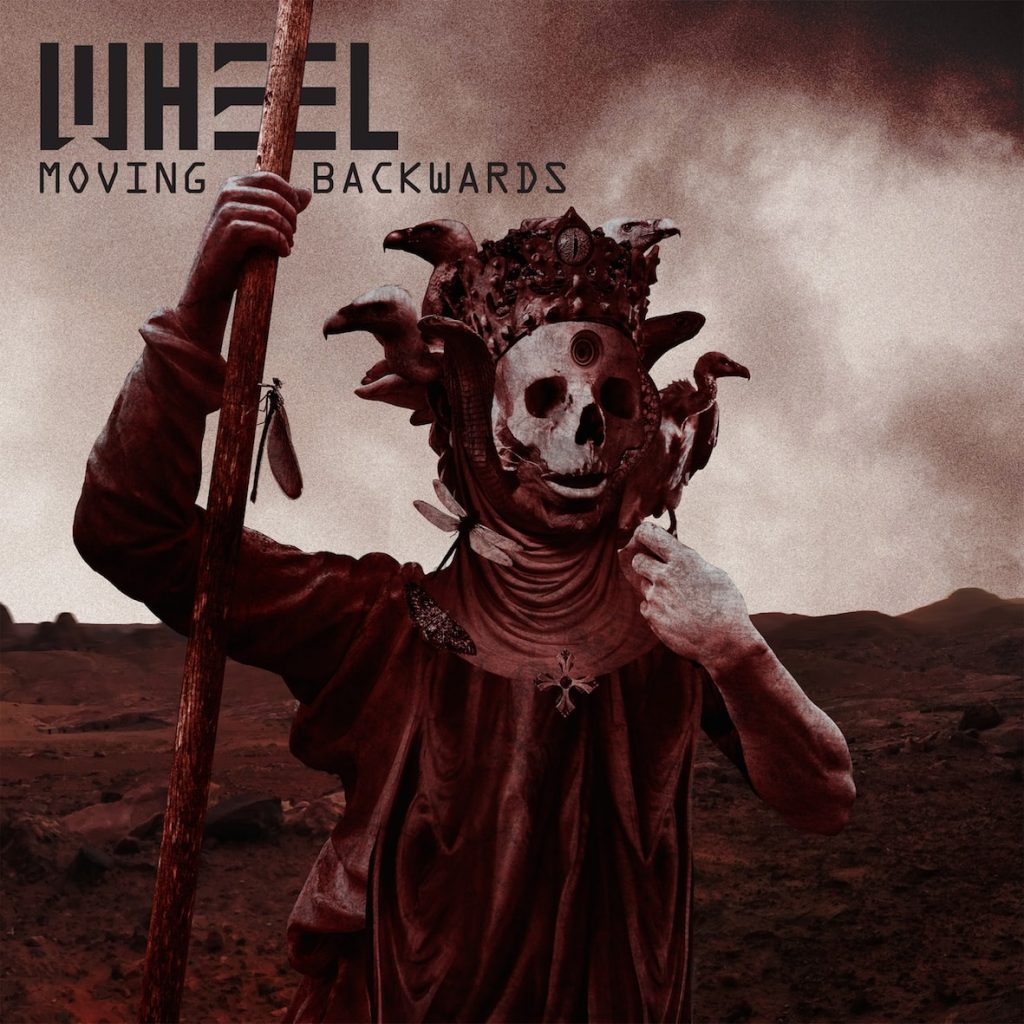 In the year that Tool finally released their new album, having a band coming with their debut full-length stating that they were tired of waiting for new Tool music and thus decided to make what they wanted to hear themselves might seem ironic. But Wheel's release 'Moving Backwards' is a damn great prog album in which they manage to combine intricate writing and catchiness into a damn groovy and accessible record, both for fans of difficult prog music and lovers of simply good music. Make sure you catch them live in 2020 if you can, because they are an absolute sight to behold.
For the full album review, go here.
To continue reading our list, go to the next page…