It's the end of the year again, as usual, we have the musical taste of every member of our team together to compile what we want to put forward as some of the best releases of the year. It gives us a list with a nice diversity in genres and bands (from "big ones" to "underground") and hopefully covers most of the releases that are worth spending some time on listening to. So without further-ado… here is GRIMM's list of albums of the year 2019!
6. Misþyrming – Algleymi
Bringing that icy and rather mysterious Icelandic black metal sound back, Misþyrming's 'Algleymi' is dynamic and aggressive. And it feels that band has changed naturally into this massive sound. Though the inspirational style of songwriting is betwixt and between the second wave and third wave of black. One of the many top black metal releases of the year.
For the full album review, go here.
5. Slipknot – We Are Not Your Kind
Is 'We Are Not Your Kind' up to par with their iconic early releases like Slipknot's debut and 'Iowa'? Not really. Is it their best since that holy trinity of the debut, 'Iowa' and 'Vol. 3: Subliminal Verses'? We'd say definitely. Some of their old anger and violence is back, combined with the experimental rawness we always loved of them. A damn solid album by a metal institution that shows they can still be relevant today.
For the full album review, go here.
4. Devin Townsend – Empath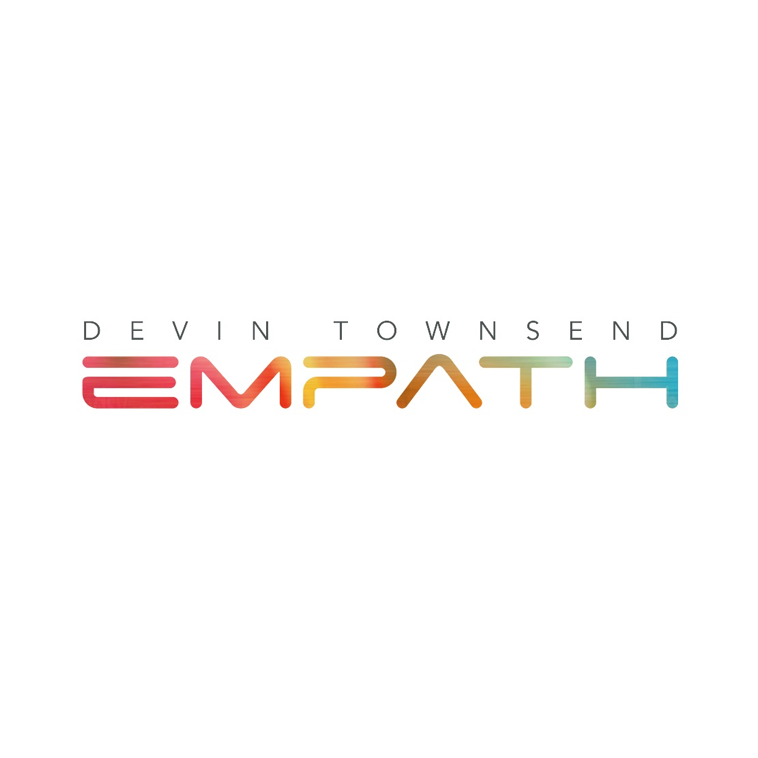 Hevy Devy was back yet again this year! If you thought Devin Townsend couldn't go and break even more boundaries and rules than he has done already before, guess again. With 'Empath', he had gone beyond what anyone expected. He took a path that invoked a more personal creation on which he played with a whole range of emotions and musical styles, blending everything together into a majestic epos that is all over the place and coherent at the same time. Just check out the track 'Genesis' and try to count the rhythm and music genres that he goes through in just that one track. What the brain of this musical genius will bring us in the future still, no one can tell…
To continue to our top 3, go to the next page…