It's the end of the year again, as usual, we have the musical taste of every member of our team together to compile what we want to put forward as some of the best releases of the year. It gives us a list with a nice diversity in genres and bands (from "big ones" to "underground") and hopefully covers most of the releases that are worth spending some time on listening to. So without further-ado… here is GRIMM's list of albums of the year 2019!
1. Swallow The Sun – When A Shadow Is Forced Into The Light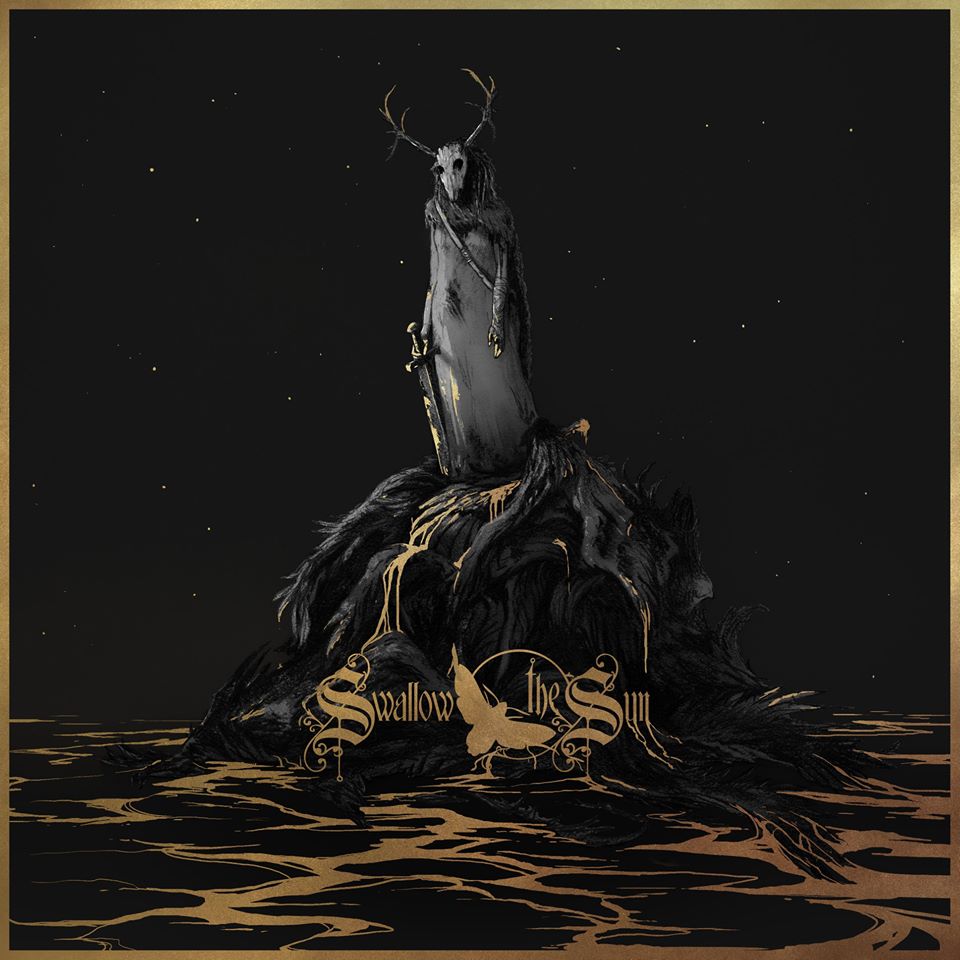 The Finnish outfit Swallow The Sun has been one that hasn't been shy of experimenting, doing the unexpected and transforming themselves on a regular basis. They are put together by some of the best musical talents you can hope for and that really shows in the creations they birth into the world. Their last full-length release stems from 2016 and seems like a difficult one to top with it consisting of basically 3 complete albums. 1 with their signature death/doom sound, 1 fully acoustic and lastly one where they go more gloomy than they ever been with bone-crushing doom sound. But with their 2019 release 'When A Shadow Is Forced Into The Light' they might have done it after all.
They surprised everyone with a sound that still carries hints of their signature death/doom sound, but in a way sounds completely different from what you'd expect. The leap in music they took on this release, makes us think of the moment when Sólstafir made the transference from more black metal inspired music to gorgeously crafted melodic, atmospheric and emotional music that floats between post-metal and rock. Some of Hallatar's haunting beauty seems to have seeped into the new music of Swallow The Sun and vocalist Mikko caught us unaware with mostly clean vocals. Those lift the songs to an even higher level of beauty and art. And when Mikko every now and then brings back some grunting and screaming, you quickly remember what a talented vocalist he is over the whole range.
Just check out their first single 'Firelights' with their mesmerizing melodies, gloomy atmosphere and the small touches of screams to complete this piece of art. Even when you're not into doom, you will easily be captivated by their music. Almost similar to what Alcest's music often does to its listener, this album is best consumed with your eyes closed and let it take you away to a land where there is beauty in sadness and a comfortable familiarity in darkness.
It was yet again an incredible year for music overall, and looking what 2020 is going to bring us of releases and shows, it's only going to get better! While you wait for that, go ahead and listen to our 'Albums of the Year 2019' Spotify playlist right here: