Home
Articles posted by Maxime
(Page 3)
MaximeMar 11, 2020
Gore, demons, metal and comedy... what more do you need as entertainment for a night of drinking beer with your buddies? Deathgasm is here!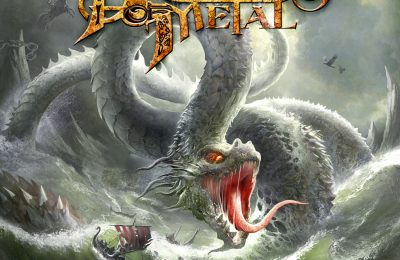 MaximeFeb 03, 2020
Brothers and sisters unite! Drink up your mead and gather your weapons, as we embark on an epic quest through the nine realms of Norse mythology. For the merry band of...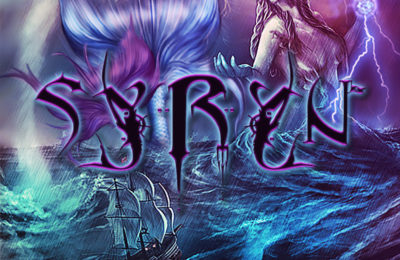 MaximeJan 12, 2020
The debut album from Canada's SYRYN boasts some classic power metal. Check it out!