On the last day of 2021 the record shelf presented another rock album to us: '1990' from Backlite District aka Kyle Pfeiffer and is named after Kyle's year of birth. It's the third studio album in a quite short period of time – releasing 'Instant//Concern' and 'You're welcome' both in 2020. Kyle became Backlite District approx 10 years ago and started his music career seriously around 2014 when creating a Top 35 Billboard hit and some publicity buzz with the song 'With me now'. In 2017 he released the the song 'Cold as ice' and some millions YouTube video streams of it. At that time still with strong hip-hop influences. And he kept on creating some buzz in the music scene with noticeable Billboard Rock Indicator Chart positions. Quite contrary to his musical career his personal health went downhill due to drug and alcohol abuse – almost dying on several occasions. Dealing with suicide in the family the Chicago born artist, who now lives in Spearfish, South Dakota, gave himself some hard times.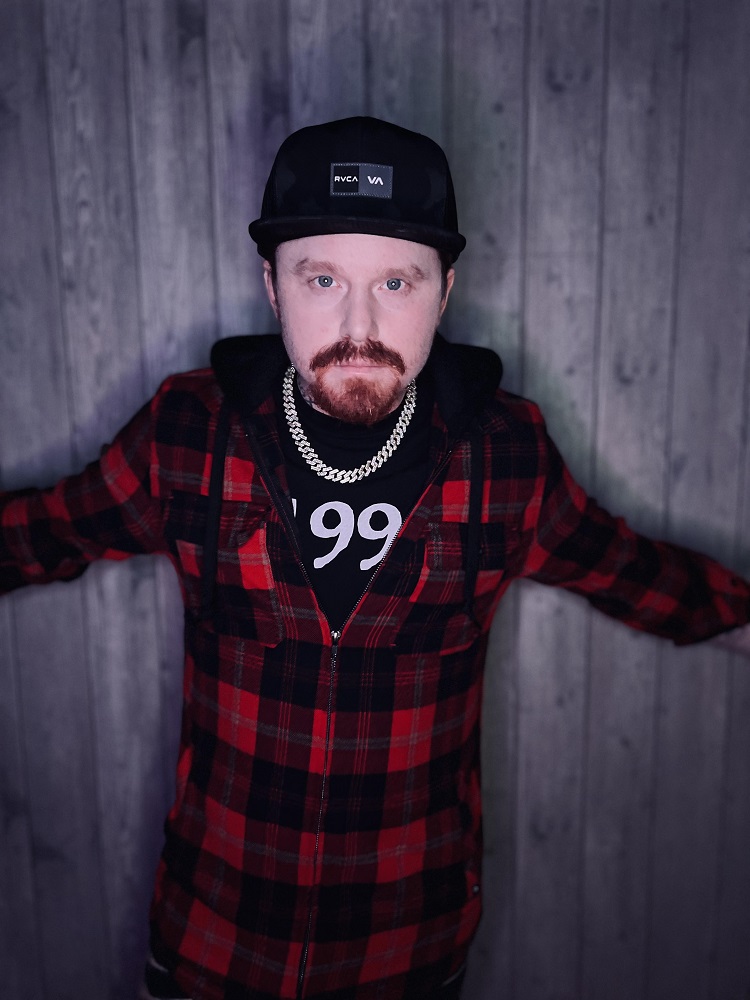 Today at age 30 he is finally sober and used his detox treatment time to create the current album. With that his style has changed as well – the album is way more straight rock. It might take you some time to get into it – at least it took me quite a number of listens to get into this. Even though it is really rocking with nice guitar riffs.
The opening track 'Get outta here' gives you a good first taste to what will come. Most songs are driving forward hard with a lot of guitar, heavier guitar, uptempo guitar like in 'Preach to the Choir' and heavy beats. Preferable to my taste he has dropped most of the hip-hop stuff and moved away from the Linkin Park sounds he was close to in earlier releases. 'Clear Skies' and 'Thank you' are the two balladesque slower songs on '1990'. Give it a try and see how you come along with his vocals and the rock still induced with a large bandwidth of styles.
This is a solid rock album – let's see where the path of Backlite District will lead to. If Backlite District move along the same way it has moved from the start it will be all the way up.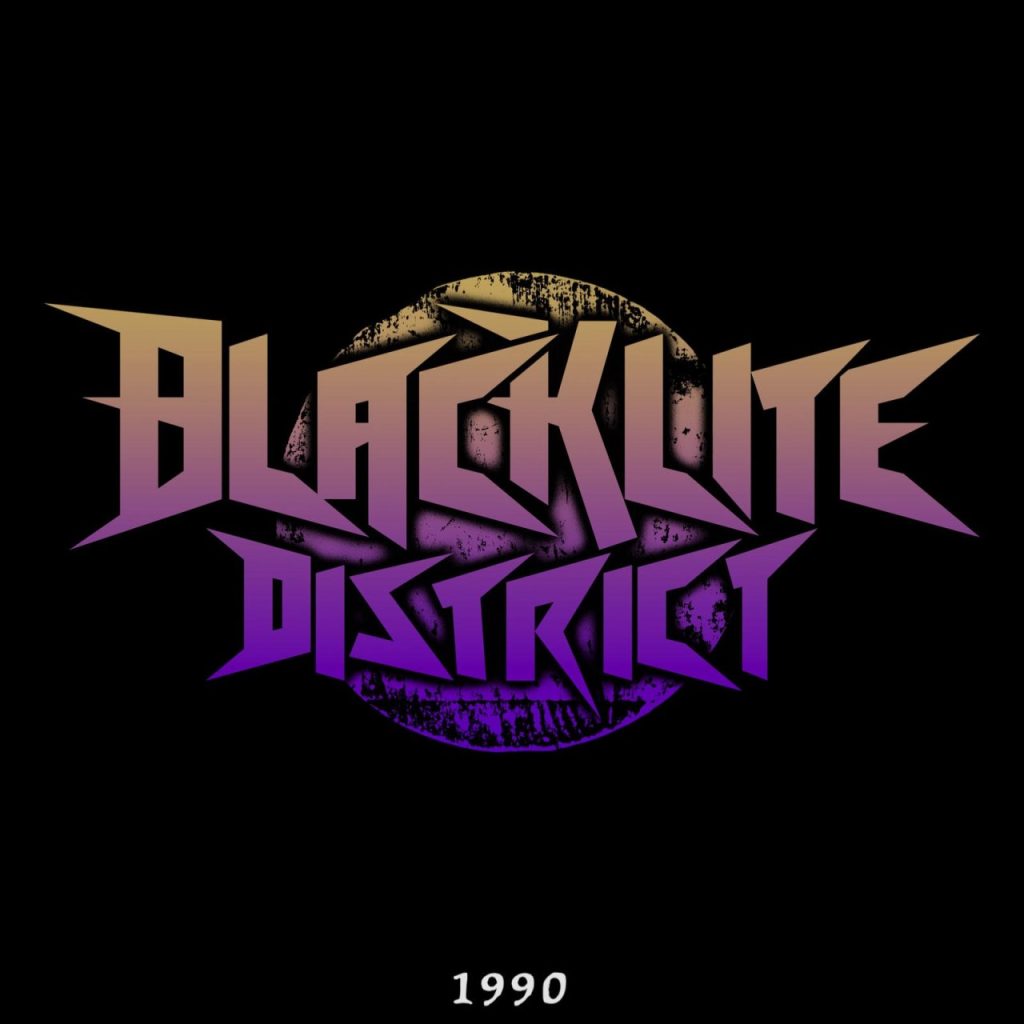 Release Date: December 31, 2021
Label: independent
Tracklist:
Gotta Get Outta Here
Clear Skies
Someone Was Out There
This is Where It Ends
Room 23
Back Into Darkness
My Way Out
Confessed
Preach to the Choir
Thank You
Links:
http://www.blacklitedistrict.net
https://www.facebook.com/pg/BlackliteDistrict/
http://www.twitter.com/officialbld
https://www.instagram.com/blacklitedistrict/?hl=en