Category: Hallowed Be Thy Ink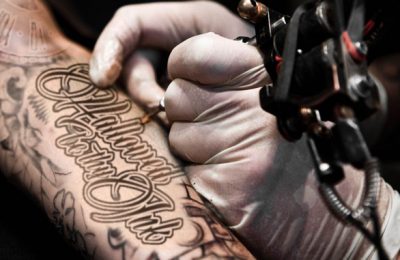 GillieJun 27, 2018
A tattoo dedicated to a band that meant a lot in Nera's life: Harakiri For The Sky...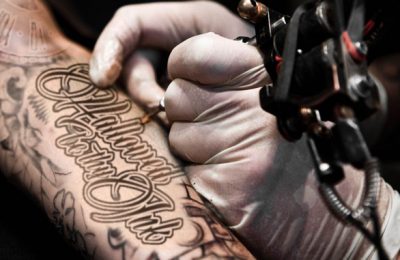 VaimJun 11, 2018
What does Larissa Stupar of Venom Prison think about tattoos and what can she tell us about her own? Check it out here!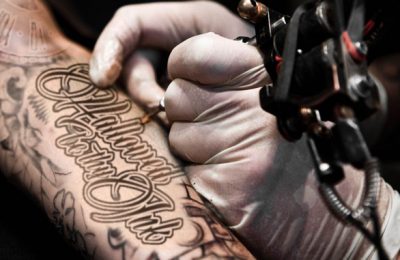 GillieMar 01, 2018
Hallowed be thy Ink talks about the magic combination between alternative music (like metal, rock, punk,...) and tattoos.In this column we will share the stories of...