Home
Symphonic Metal
(Page 14)
Category: Symphonic Metal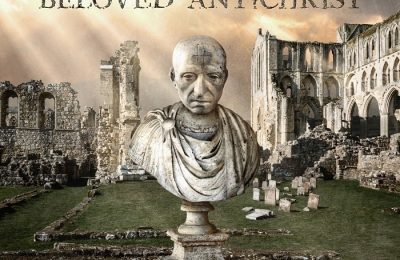 NeleFeb 15, 2018
For those who think opera is boring, Therion will prove them wrong with their new album.
Ilse V.L.Feb 14, 2018
Alcatraz has just added 14 new names to their bill, check them out here!
VaimFeb 14, 2018
Combined with the album a great visualization of the stories told in the songs!
VaimFeb 12, 2018
After a quite strong month with many releases by big names, it seems like February is more dedicated to the underground!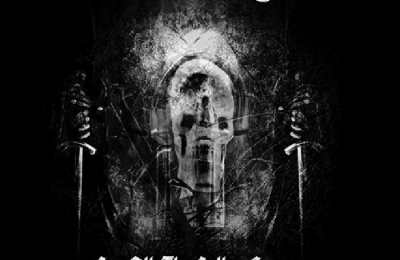 Ilse V.L.Feb 07, 2018
I took them 13 years to release a demo and a single, but here's the first album!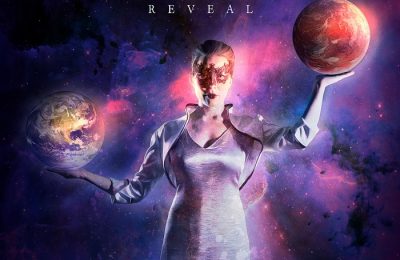 NeleJan 26, 2018
How big is the urge to create something that humans don't fully understand? What is going to happen to our hero during his journey finding out the origin of everything...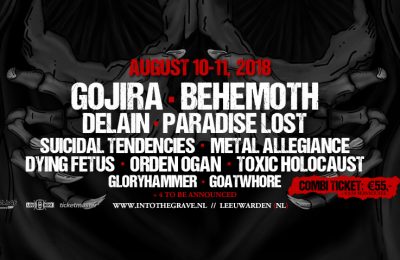 VaimJan 17, 2018
Into the Grave has added their 2 headliners to the line-up plus a bunch of other names. More is coming soon!
VaimJan 16, 2018
Zornheym delivers an impressive piece of symphonic extreme metal with an overall concept that'll please anyone that looks for just that little extra. Strap in (your...

NeleJan 10, 2018
2018 starts with the release of the first album of Leaves' Eyes with their new singer Elina Siirala. Find out here how that turned out.