We've seen a lot of people post "fuck COVID" and "fuck 2021" and while we understand the frustration that has been building up due to the ongoing shit show that is this world lately, we say fuck that. Yes, things could have been better and we all kind of hoped for better, but all things considered the shows and events that were able to happen were amazing and encouraging, and there was an incredible amount of amazing music released to get us through the days. So we're not wishing you a better year, we're telling it will be. We'll make it better. You, me and all of us together.
We recently had to cancel a bunch of our activities in real life in Belgium after a short period of getting back to more normal events. But we won't be giving up and hope to see you at Asgaard, one of our events or anywhere else supporting the (local) music scene! We've been working on some really cool events that we're hoping we'll be able to make happen, like a second edition of our amazing Harry Potter themed Yule Ball in a collab between our very own Jeugdhuis Asgaard and our favorite geeky bar Comic Sans… Keep an eye on our (and Asgaard's) Facebook page to stay informed!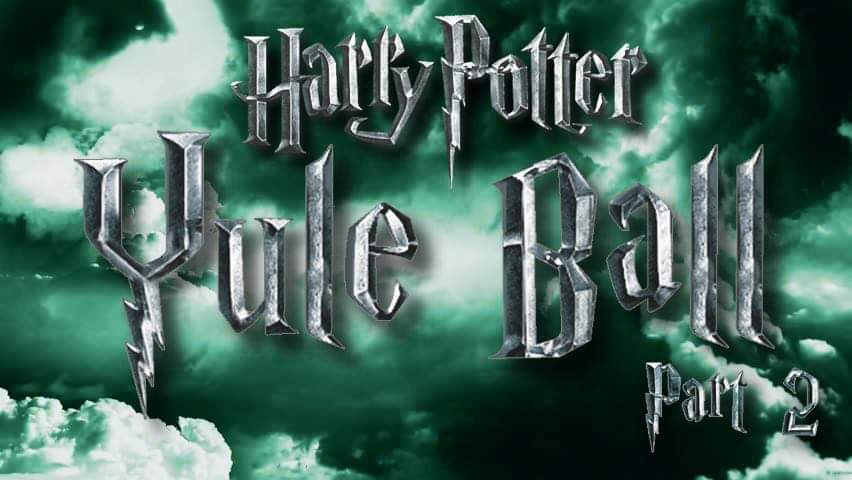 We've got to host and enjoy some proper live events and concerts again and are hoping that governments will allow the live event, culture and music industry to do their thing again soon. We wish to anyone who is reading this, wherever they are, that they can safely enjoy something. As soon as we're able to, we'll be primed and ready to get things fired up to enable some bangers of gigs!
In 2020 there were a bunch of delays in both album releases and tours/shows, and while 2021 became somewhat plagued by tour cancellations again, we got heaps of amazing music being released this year. So much so that it was near impossible to catch everything the first time around. While we will be starting to focus on all the new that 2022 will be bringing us, we'll entertain you with some articles still looking back what you and us may have missed and is still worth some of our collective attention. Besides our site activities, you also may want to keep an eye on our YouTube channel for our playlists and video interviews and Spotify for some amazing new playlists to join the in 2021 created "GRIMM picks: Industrial", "GRIMM picks: Women that rock", "GRIMM celebrates: St Paddys", "GRIMM picks: Prog", "GRIMM celebrates: International Viking Day", "GRIMM picks: Future of Rock", "GRIMM Summer Jam", "GRIMM picks: Thrash", "GRIMM picks: Death Metal", "GRIMM picks: Science" and "GRIMM's Winter Tunes":
And of course in 2022 we will continue to do the best we can on all levels and this year will be finally the time for the GRIMM site to start a new chapter through a completely overhauled version of our site, complete with new collaborations and projects! There are a lot of exciting things on the horizon, make sure you're there for it!
That brings us to the same end of this writing as every year… to accomplish all our dreams and goals in everything we do with GRIMM, we need you! Yes… you! Do you want to help in volunteering for our events and other activities? Or do you want to contribute to our website? You're passionate for alternative music? Do you want to learn certain skills? Accomplish certain goals? Be part of an awesome community? Don't be afraid to contact us to see where you could help out, no matter where you're from! You will meet awesome people (including bands), get to know really good music and have loads of fun along the way. Hope to see you soon!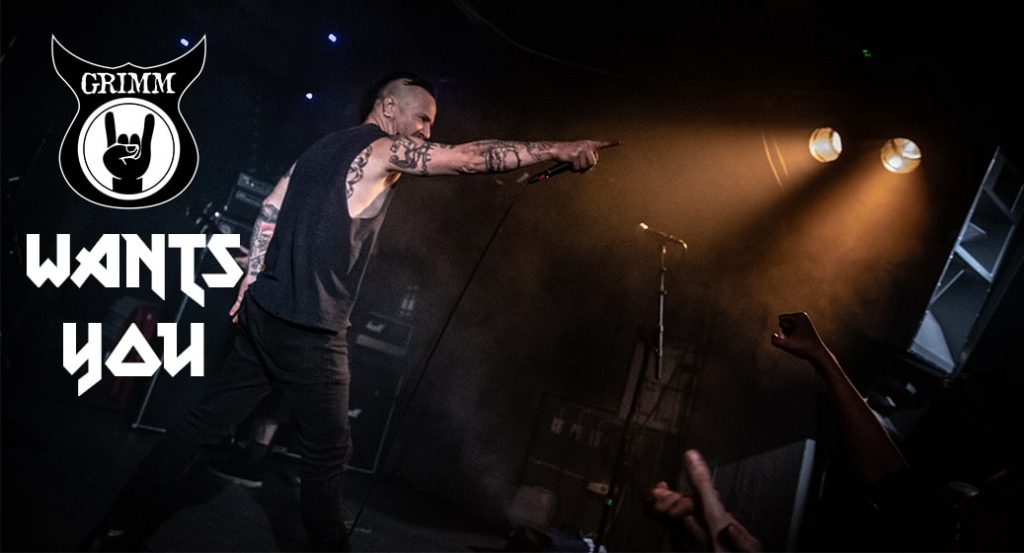 Thanks again for any support you may already have given, thanks to all the partners we've had the pleasure and honor to be working with and onward towards an amazing 2022 that will be a year for the history books!
Cheers!
The GRIMM team