Like a dark phoenix Pinkish Black emerged from the ashes of The Great Tyrant after bass player Tommy Atkins committed suicide. The remaining two members, Daron Beck and Jon Teague ventured further as a duo and rebaptized themselves under this new moniker.
The music did not get any more optimistic though. If anything, it became even more bleak and sparse on their debut 'Razed to the Ground'. In 2015 they signed to Relapse for 'Bottom of the Morning', which was followed up now with 'Concept Unification'.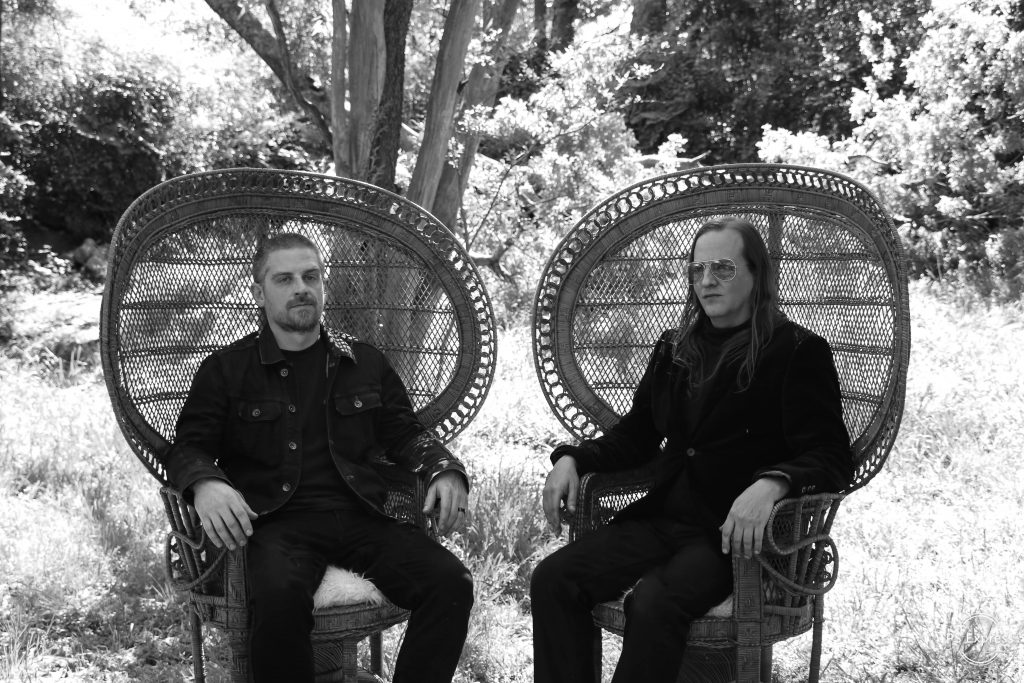 Devoid of guitars of any kind, the sound is construed from synths, live drums and Daron's contemplative voice. An unusual contraption to be on a metal label like Relapse you could say, but that is only until you actually hear these 2 fellas.
The synthetic sounds can become so distorted that it wouldn't actually have sounded that different if wrung from six strings. Alongside Teague's at times frenetic drumming , its noise pollution can measure up to any sludge band on the roster.
The opening title track is very much in a synthwave vibe that is reminiscent of John Carpenter's musical scores from the eighties over which Daron's reverb laden vocals are layered.
'Until' follows that up with almost metallic drumming and the vocalist doing his best Layne Staley interpretation.
'Dial Tone' is a more doomy, brooding piece with those creepy synths again. 'Petit Mal' has a playful, progressive tone wile 'Inanimatronic' drones over a post apocalyptic, barren landscape ravaged by Cyberdyne.
The closer 'Next Solution' sums up all the stylistic angles of the album in one superb synthesis of synth born doom.
The 2 remaining bonus tracks officially stand outside the main body of work, but could easily have been incorporated in between: 'Away Again' is a smoldering ambient piece and 'We Wait' rips away on the drums in a practically punkish fashion.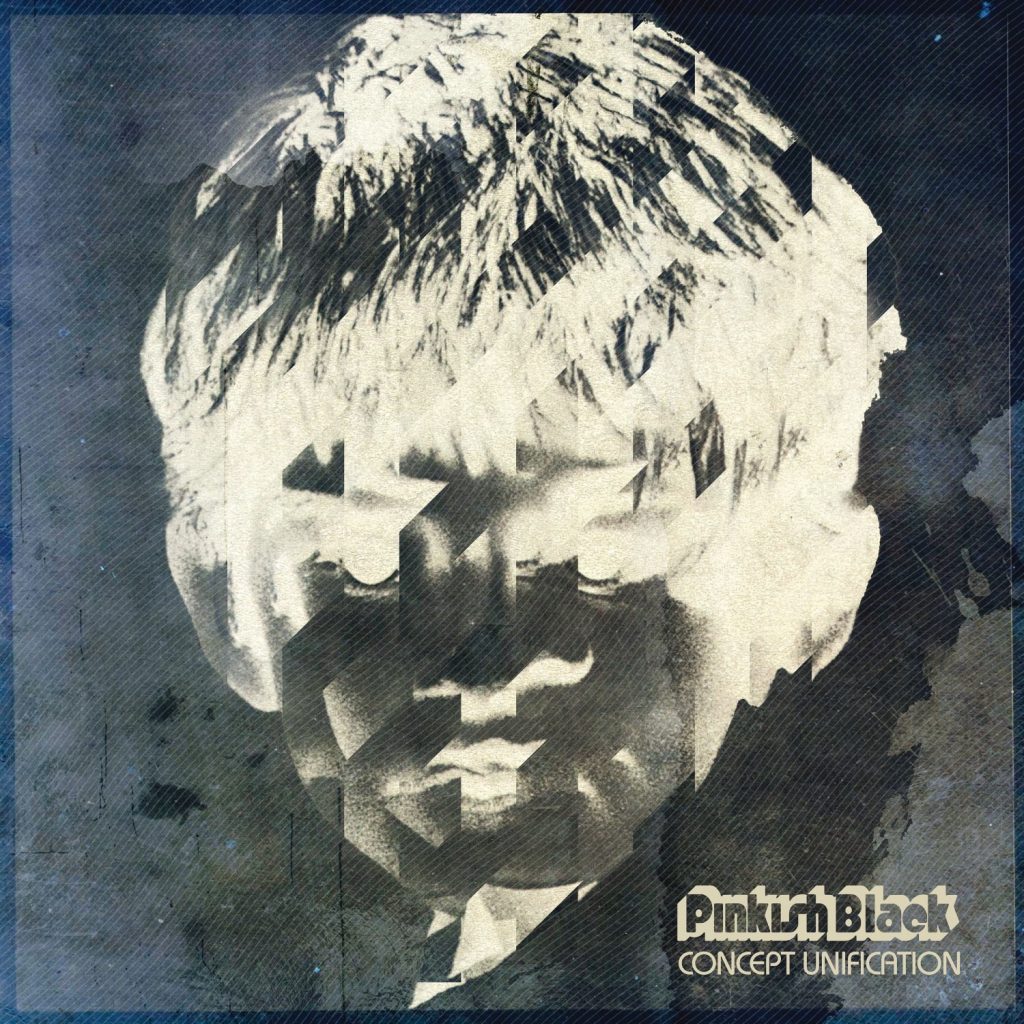 Release date: June 14 2019
Label: Relapse Records
Tracklist:
Concept Unification
Until
Dial Tone
Petit Mal
Inanimatronic
Next Solution
Away Again ( Digital Only Bonus Track)
We Wait (Digital Only Bonus Track)