Home
Posts tagged Black Metal/Ambient
MaxenMay 22, 2021
Fyrnask on their fourth studio album 'VII Kenoma' reaches a high virtue in the hierarchy of modern black metal.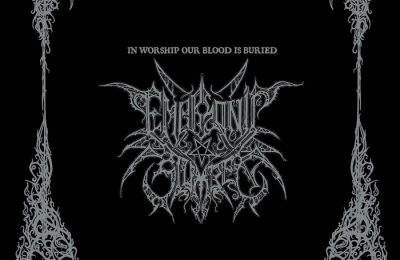 MaxenApr 05, 2021
Embryonic Slumber's debut album is dark and menacingly uncanny, beautifully textured with a dense atmosphere and labyrinthine details.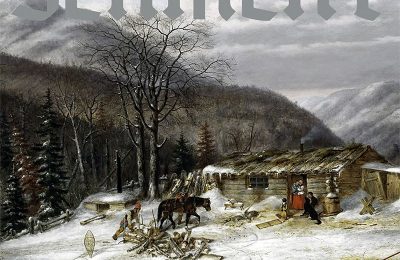 MaxenJul 02, 2020
Serment's 'Chante, Ô Flamme de la Libertè' demonstrates the gloomy quality of the Quebec institutional technique.