Frederik VermeirenMar 16, 2017
Ironborn brengt Hard rock & heavy metal (Iron Maiden, Judas Priest, Metallica, Slayer, Pantera, ...) covers, alsook eigen werk naar Muziekcentrum Kinky Star!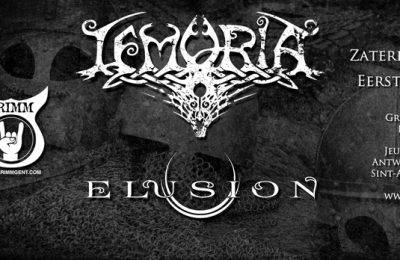 Frederik VermeirenJan 28, 2017
Lemuria and Elusion live on stage in Asgaard!
Read more
Comments Off

on Lemuria + Elusion at Asgaard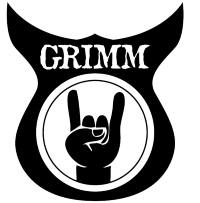 IlseDec 31, 2015
A list of all our events before 2016.
Read more
Comments Off

on GRIMM Events Archive