Home
Articles posted by Benjamin Watts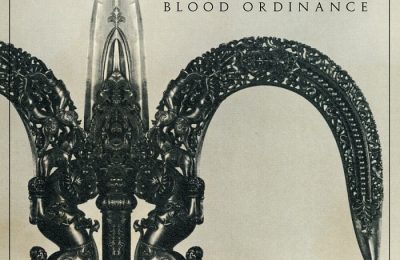 Benjamin WattsApr 06, 2021
Australian sludge metallers of Sumeru released a duo of scathing tracks that have definitely some interesting elements in them!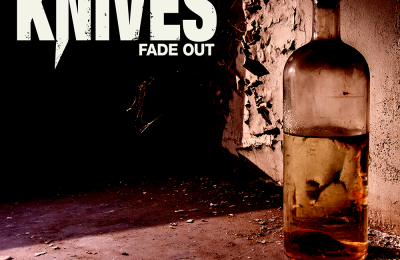 Benjamin WattsOct 10, 2018
Eindhoven power trio An Evening With Knives fuse psychedelia, punk and doom in thier latet effort "Fade Out."

Benjamin WattsMay 10, 2018
In their stellar debut Ep, Taller than the Trees shows an exceptional promise and creativity by fusing bleak ambient soundscapes with raw and hypnotic sludge.