Home
Posts tagged Alcatraz 2019
(Page 2)
Frederik VermeirenDec 03, 2018
Swedish Death Metal band Hypocrisy and British Grindcore band Napalm Death join the lineup for Alcatraz 2019!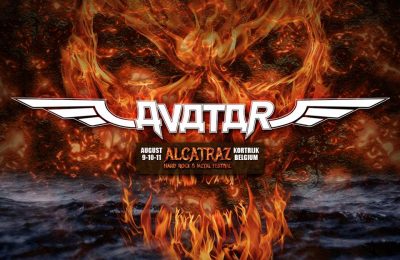 Frederik VermeirenDec 02, 2018
Another band has been added to the lineup of Alcatraz 2019! Swedish Metal band Avatar will be coming to Kortrijk in 2019 to party with us!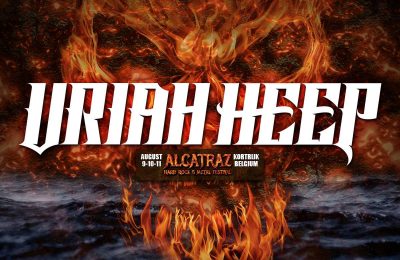 Frederik VermeirenNov 28, 2018
Hard Rock band Uriah Heep joins the lineup of Alcatraz 2019! This band has been around since the late 60's and is still going strong!