Home
Posts tagged …and oceans
(Page 2)
VaimJun 06, 2019
The pictures of a more diverse and even hotter 2nd day of Steelfest 2019!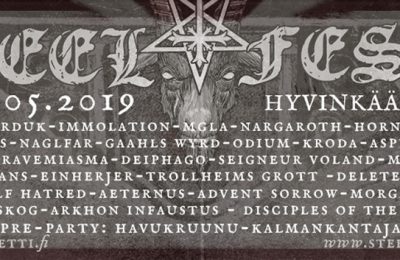 VaimMay 06, 2019
Soon it's that time of the year again we've been looking forward to: Steelfest Open Air opens its doors and starts the Finnish festival season. The second...
MaxenJan 07, 2019
Festerday isn't a Carcass clone, this band has been around for over almost three decades now and they are firmly rooted into the death metal style.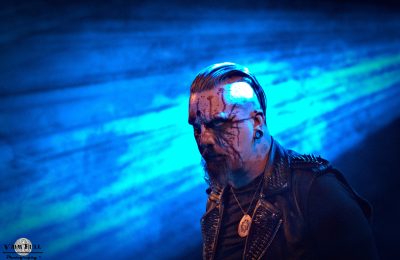 VaimNov 11, 2018
3 prominent names in the Finnish black metal scene gathered forces and announced the Death of Man!
VaimNov 11, 2018
Three important bands of the Finish black metal scene gathered to declare the Death of Man, read the report here!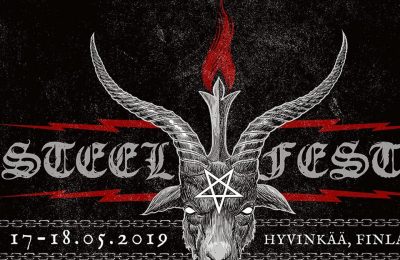 VaimAug 23, 2018
The Finnish festival Steelfest Open Air can be seen as one of the most renowned underground metal festivals in Europe with every year people coming down to the small...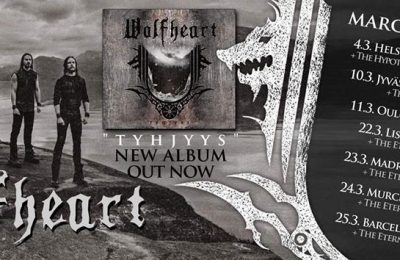 VaimMar 16, 2017
Release party for "Tyhjyys"!