Home
Articles posted by Inge Daems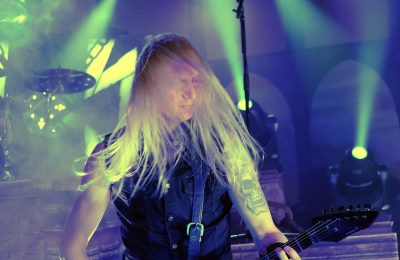 Inge DaemsMar 10, 2020
HammerFall: the past, the new record and the future.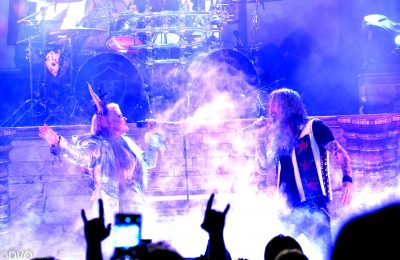 Inge DaemsFeb 17, 2020
Swedish heavy metal institute Hammerfall came to bring their epicness to the stage of Trix in Antwerp! Check out the pics of the show here!

Inge DaemsFeb 13, 2020
Pictures of the sold out explosive concert of Five Finger Death Punch in the Netherlands with very special guest Megadeth and support from Bad Wolves!