Home
Articles posted by Masa Balon



Miss.Ery and Masa BalonSep 22, 2019
We talked with the lovely Jayant from the Indian metal sensation Bloodywood after their amazing show at Wacken 2019!

Masa BalonSep 27, 2018
We were at Wacken 2018 and came back with a bunch pictures of the atmosphere, people and bands!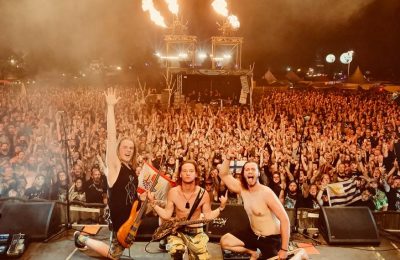 Masa BalonSep 15, 2018
An interview with Alien Weaponry a band of young lions straight from New Zealand playing their first show ever at Wacken!