Home
Posts tagged Amor Fati Production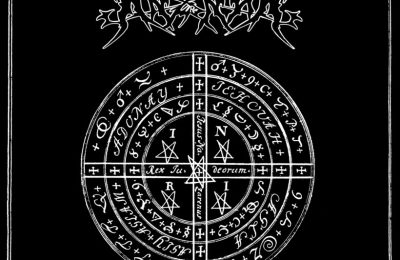 MaxenMay 01, 2020
'Snare of All Salvation' is full of mesmerizing moments of ghastly screeches and fast tempos.

MaxenApr 04, 2020
Nawaharjan's debut album 'Lokabrenna' is crafted with a dark atmosphere that reminisces the modern style of the German black metal.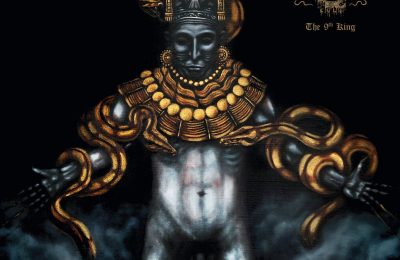 MaxenFeb 07, 2019
The absolute standard of channeling the primitive style of black metal and the aggressiveness of thrash metal on Saqra's Cult new album it's not very common with the...