Home
Posts tagged Cosmic black metal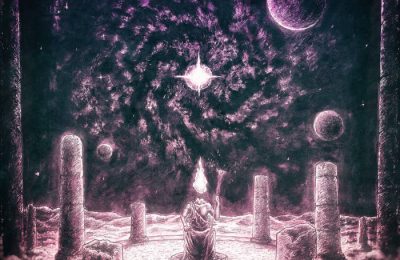 MaxenDec 17, 2020
Another Lovecraftian black metal release to be added to our long collection! Check out Prometheus' 'Resonant Echoes from Cosmos of Old'.
MaxenMar 30, 2020
Omega Infinity's whole craft is based on bridging the gap between industrial elements and black metal.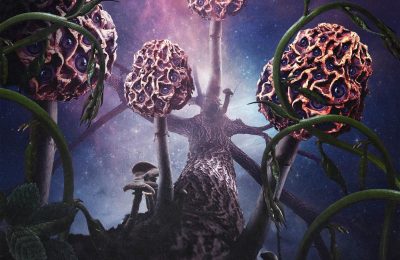 MaxenOct 20, 2019
Blut Aus Nord has delivered a stunning piece of avant-garde black metal music that will be the album of the year for many!