Home
Posts tagged Diocletian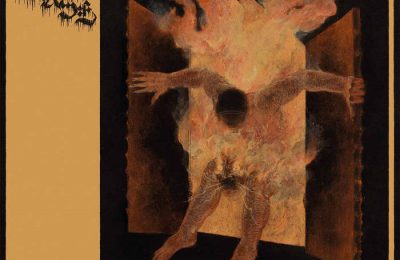 MaxenMay 30, 2020
Black Curse manages to give each element a deserving focus. War metal, raw metal or primordial death metal: all these musical traits can be applied to what Black Curse...

MaxenMar 06, 2020
Ruin Lust's newest album "Choir of Babel" is essential for fans of war metal.

MaxenSep 24, 2019
Abysmal Lord delivers a bestial and primitive creation of brutal and raw war metal!