Home
Posts tagged Dutch black metal

MaxenJun 08, 2020
'Bloem' is saturated with compelling melodies that will make you instantly fall in adoration with Fluisteraars' atmospheric black metal sound.

MaxenMay 25, 2020
'Franckensteina Strataemontanus' is an immense album that that will capture your senses.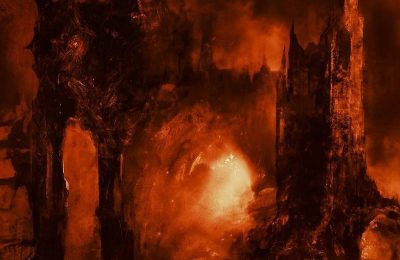 MaxenSep 23, 2019
Black metal outfit Asagraum delivers a majestic and chilling follow-up to their debut release.