Home
Posts tagged earmusic records
VaimAug 21, 2016
After the prequel album, finally there is the full album to enjoy!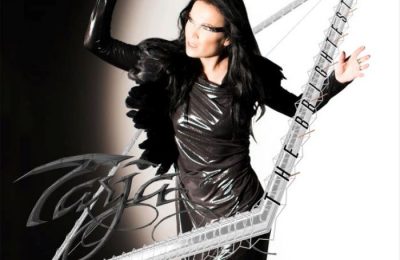 VaimJul 24, 2016
Curious for her upcoming new full release? Check out a little preview of some of her favorites that didn't make the album!
VaimMay 27, 2016
Weekly list of the music video releases you might have missed out on! With videos from Deadlock, Death Angel, Decapitated, Nervosa, Periphery and much much more!