Home
Posts tagged Esoctrilihum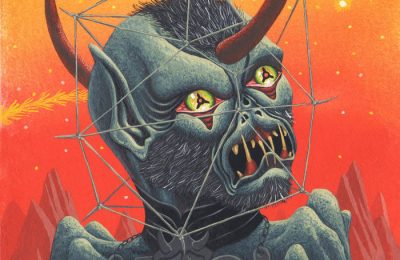 MaxenMay 22, 2020
Asthâghul once again delivers an impressive take on atmospheric black as he folds another chapter of his musical complexity with Esoctrilihum's latest release.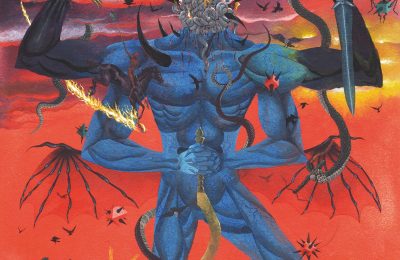 MaxenMay 23, 2019
There is a reason why most of the solo bands are remarkably prolific, first they always come up with profuse ideas and they solely work on the basis of their songwriting...

MaxenMay 05, 2018
Pandaemorthium is an exceptional monument of innovation, Esoctrilihum has crafted an avant-garde album of twisted dark vibe of cosmic black metal!!!