Home
Posts tagged funeral mist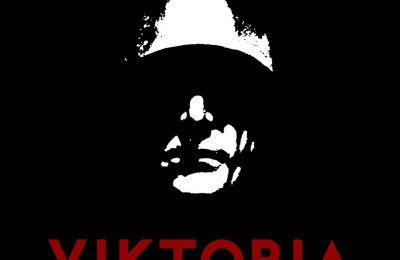 MaxenJun 26, 2018
If Marduk's "Frontschwein" generally possessed the fierce and brutal elements, then "Viktoria" has managed to proceed as a natural continuation to its prior.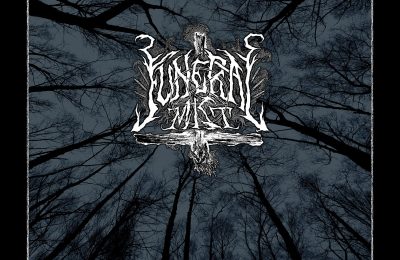 MaxenJun 19, 2018
Hekatomb is without doubt a vicious inferno of the wicked and Funeral Mist has inevitably set the bar high on the new studio album.

ValSep 19, 2016
About black metal, being a sociopath and hate...