Home
Posts tagged Gates of Hell Records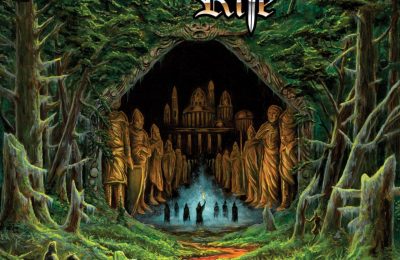 SamohtJun 23, 2021
From times before the great heavy metal cataclysm of the grunged nineties Blazon Rite leads us into the 'Endless Halls of Golden Totem'.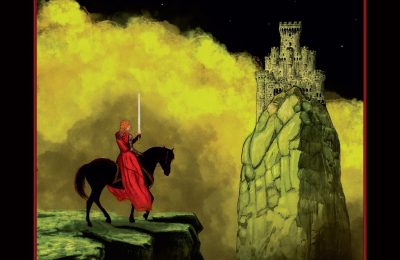 MaximeJul 24, 2020
French heavy metal about strong women in medieval tales. En garde!
MaxenMar 28, 2019
The roots of NWOBHM resonates throughout the whole album with zeal and passion.