Home
Posts tagged International band
MaxenDec 21, 2020
'Unyielding/Unseeing' combines several masterminds who conveyed their genuine ideas to experiment with different musical domains.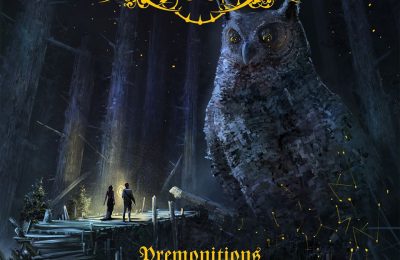 MaxenMay 15, 2020
Epic/atmospheric black metal ensemble Sojourner fulfills their quest once again as they deliver a sentimental piece of melodic romanticism.
MaxenApr 22, 2019
The international duo Khnvm blasts us away with a solid death metal release!