MaxenMay 04, 2020
Musically The Womb of Zero doesn't have the characteristics of the orthodox black metal instead Bythos clearly articulate the melodies.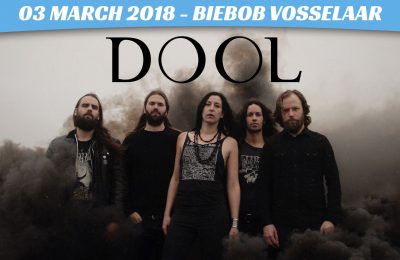 SamMar 16, 2018
We were witness to a night of intimacy and extacy, brought to us by true masters of their realm!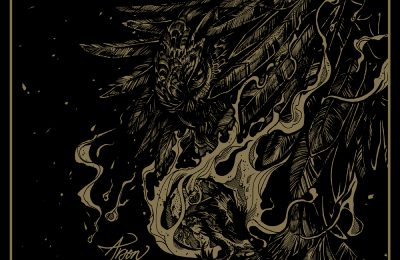 SamFeb 16, 2018
The Austrian post-black metal machine has returned to set your world on fire!