Home
Posts tagged mats björkman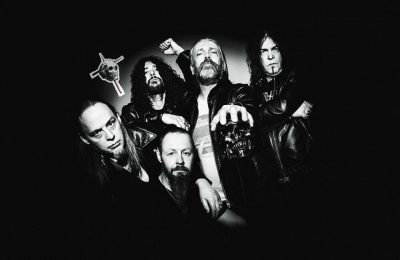 WimMar 09, 2020
Candlemass' Mats Björkman is such a sweetheart. He took the time to chat with us at Graspop 2019. Check it out.
CourtneyFeb 25, 2019
'The Door To Doom' is an amazing executed epic doom metal record. Candlemass is keeping you bewitched from start to finished with heavy riffs, pounding drums and...