Home
Posts tagged Nocturno Culto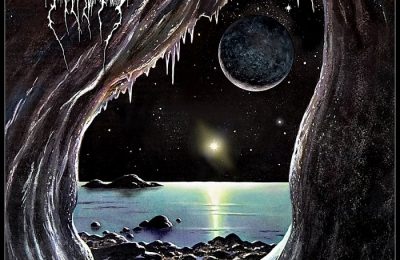 MaxenJun 30, 2021
'Eternal Hails……' is a well-crafted album brought by excellent songwriting from these true traditionalists.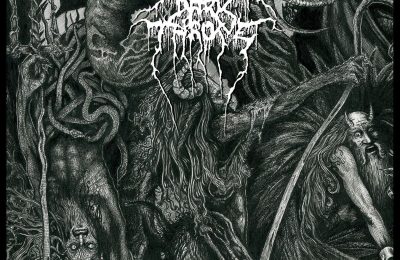 MaxenJun 03, 2019
The legendary Darkthrone is back with yet another serving of crude heavy metal!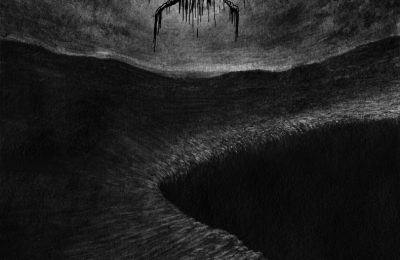 MaxenMay 14, 2019
This is absolutely a riff driven album where Mork showcases the traditions of the Norwegian black metal style.