Home
Posts tagged Noodles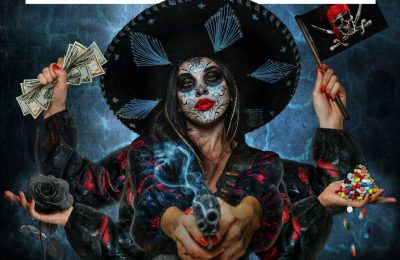 Annet WoltersApr 17, 2021
I don't think I ever waited 9 years for an album, but the waiting was rewarded. It's a piece of art, a beautiful pearl in the discography of The Offspring.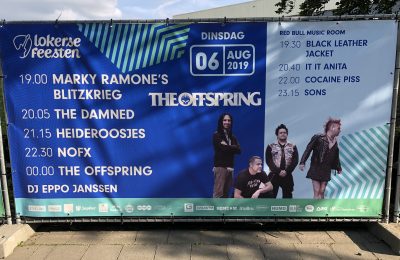 Annet WoltersSep 02, 2019
Punk's not dead! Back to the glory days of punk rock with headliner The Offspring and many others at the Punk Day of Lokerse Feesten 2019!