Home
Posts tagged Old school black metal

MaxenSep 11, 2020
The sophomore conveys various versions of black metal that extend from Scandinavia to the Italian methods of black metal.

MaxenJun 09, 2020
Armagedda presents something old and new to the fans through the solid aggression and the melodic facets of the Swedish black metal demonstrated on their new album!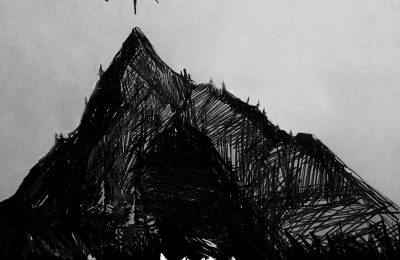 MaxenJan 11, 2020
Murg depicts their work of art in a fascinating way. The band certainly falls under the category of old school black metal.