Home
Posts tagged raw black metal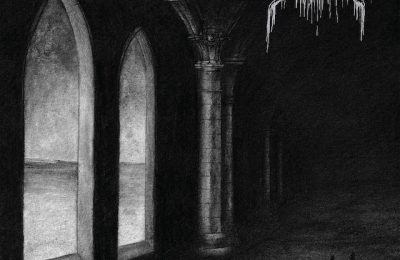 MaxenApr 12, 2021
Mork's latest release 'Katedralen' brings black metal rooted in the old school template of raw black metal with still their own touches.
MaxenMar 30, 2020
Omega Infinity's whole craft is based on bridging the gap between industrial elements and black metal.
MaxenNov 07, 2018
Sargeist aptly reached to a grandeur level there was a time when the band was a disciple but after years of cultivation they became musical mentors.