Home
Posts tagged Sepulchral Voice Records
MaxenMay 13, 2021
The British trio Grave Miasma on their sophomore album 'Abyss of Wrathful Deities' has established themselves as one of the top echelons of death metal.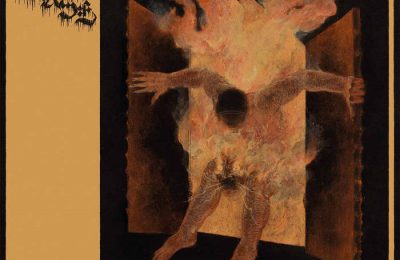 MaxenMay 30, 2020
Black Curse manages to give each element a deserving focus. War metal, raw metal or primordial death metal: all these musical traits can be applied to what Black Curse...
Laura KerkhofsFeb 01, 2018
READY TO DIE!