Home
Posts tagged The Infernal Pathway
WimFeb 03, 2020
We attended a most unholy night at Nijmegen's Doornroosje where Abbath, 1349, Vltimas and Nuclear put up quite a show.
WimJan 22, 2020
1349 unleash hell with 'Through Eyes of Stone' music video.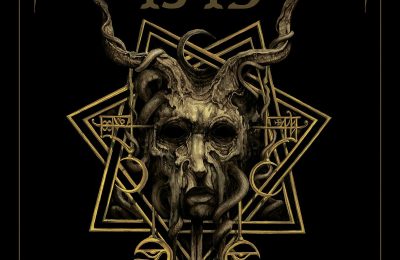 MaxenOct 14, 2019
One of the major contemporary bands to rise from Scandinavia in 1997 was the Norwegian black metal band 1349. During the peak of the second wave of black metal the...