Home
Posts tagged the world's on fire
VaimJun 26, 2017
The wolf-men of Man With A Mission are back with a few new tracks to bring their mission to the Western civilization. Get ready to dance!
VaimAug 23, 2016
The Wolves bring their mission to set the world on fire on a silver disc!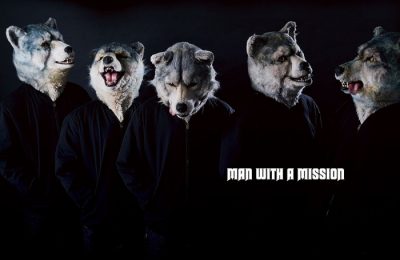 VaimAug 11, 2016
We sat down with the man-wolves? wolf-men? of MWAM to figure out what their mission is all about...