Home
Posts tagged unorthodox black metal
MaxenApr 08, 2019
Drastus' interpretations of black metal reflects the opaque nature of the band from the dark aura which surrounds the album.
MaxenMar 10, 2019
The first release from Malakhim is a dark and ominous black metal opus that will re-shape the style of the Swedish black metal in near future.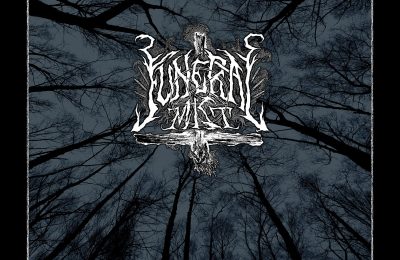 MaxenJun 19, 2018
Hekatomb is without doubt a vicious inferno of the wicked and Funeral Mist has inevitably set the bar high on the new studio album.