Home
Posts tagged Acephalix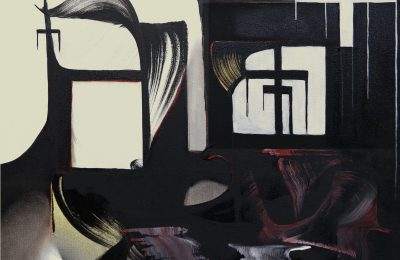 MaxenOct 19, 2019
If you crave for some filthy slab of primitive death metal with hints from Autopsy, Necrot and Coffins then look no further.
MaxenSep 05, 2019
It may take a few attempts for a band to reach to a certain level of competence but I can say that Witch Vomit has perfected their sound on the sophomore release.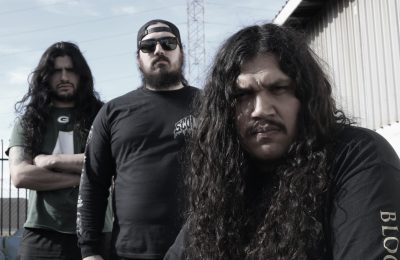 Laura KerkhofsMar 06, 2018
We had a talk with Skeletal Ramains' vocalist Chris Monroy about their upcoming album, his musical influences and more...