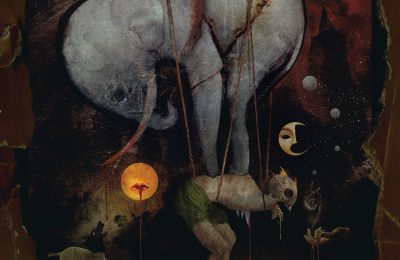 MaxenMay 28, 2019
"Veleno" is Fleshgod Apocalypse best work to date, the album aptly describes the band's matured sound and matchless quality.
VaimJun 03, 2016
Old school thrash with touches of death from Brazil...
VaimMay 27, 2016
Weekly list of the music video releases you might have missed out on! With videos from Deadlock, Death Angel, Decapitated, Nervosa, Periphery and much much more!