Home
Posts tagged ambient black metal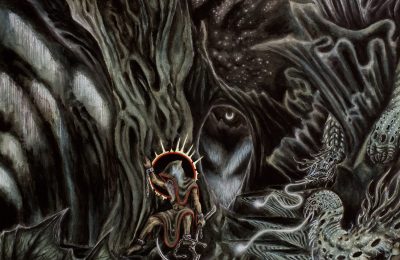 MieleNov 09, 2019
Midnight Odyssey's third album and first chapter of a new trilogy. Dis Pater takes you on a journey through space and time but the foundation his legacy will be built...

MaxenSep 25, 2019
Druadan Forest draws its aesthetic from black metal, however dungeon synth is expanded to cover many wondrous worlds of fantasy. Many themes on the new album are...

MaxenMar 30, 2019
Aoratos grants the listener with a haunting and terrifying experience, this is Naas Alcameth's latest diabolical opus set on higher plains.