Home
Posts tagged atheist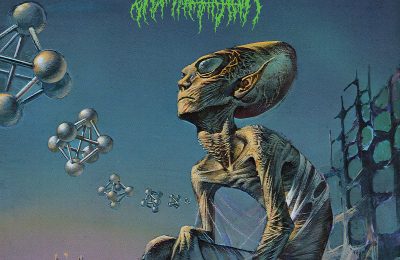 MaxenDec 07, 2019
Blood Incantation have definitely created one of the best albums of 2019. 'Hidden History of the Human Race' is laden with heavy and proggy death metal riffs, which are...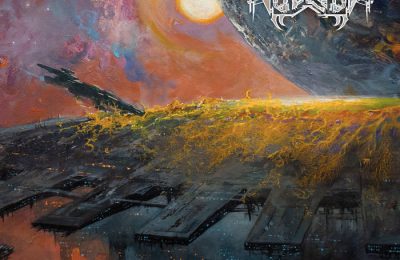 MaxenJul 12, 2019
"Entity" is a strange blend of many complicated elements which are compiled on each other. This is a very odd approach to old school death metal.

WouterMay 18, 2016
One of the most anticipated thrash metal releases of the year!