Home
Posts tagged Blitzkrieg

Cédric DezitterSep 02, 2019
As the annual tradition dictates the Lokerse Feesten planned in a punk rock day again. This year though, they decided to go a bit more old school with Marky Ramone's...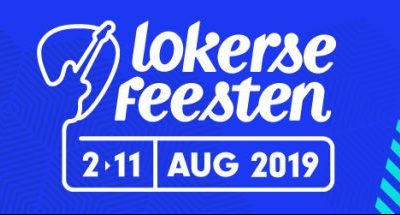 Annet WoltersAug 01, 2019
Lokerse feesten is a relatively small festival of about 15.000 people that offers big bands. Long story short, it's a nice, cheaper festival that takes place only in...

WouterDec 22, 2016
Hammers of Misfortune redefine what it means to be "traditional"