Home
Posts tagged Brandon Yeagley
Timothy JanssenSep 18, 2019
Crobot is becoming a name to be reckoned with. With Motherbrain, there's no denying that these guys have what it takes to make it to the top!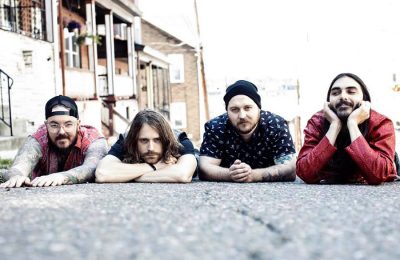 Timothy JanssenSep 16, 2019
"The first time we ever tried it, I fell right on my face" "There's a video. You wanna see it?" The guys from Crobot are anything but dull! Read the interview taken at...