Home
Posts tagged Cavernous death metal

MaxenSep 10, 2020
Temple Nightside managed to achieve a multi-dimensional sound on this record.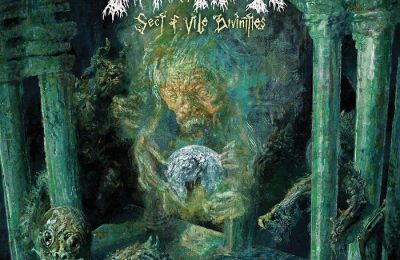 MaxenAug 12, 2020
Sect of Vile Divinities gradually crushes and overwhelms the listener each track is textured with deep growls as for the riffs they keep the tone morbid and eerie.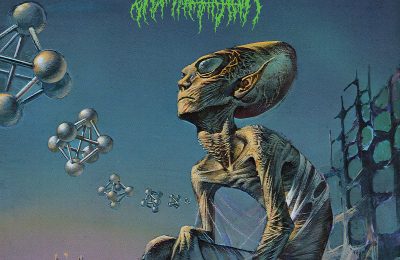 MaxenDec 07, 2019
Blood Incantation have definitely created one of the best albums of 2019. 'Hidden History of the Human Race' is laden with heavy and proggy death metal riffs, which are...