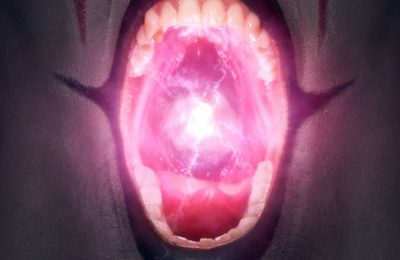 Timothy JanssenAug 01, 2020
Though the original hunter gatherers are of the past, Avatar's Hunter Gatherer is a product of the future and it's here to stay.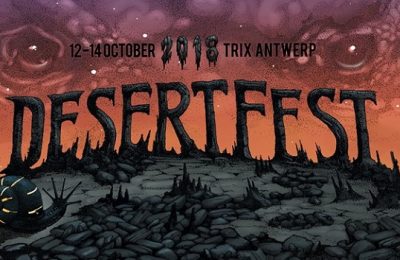 JeroenSep 08, 2018
Stoner, sludge and doom heaven in Belgium is halfway October at Desertfest!
Céline LehoucqDec 20, 2017
The 11th edition of Roadkill Festival was one to remember, with excellent performances by Raketkanon, Acid King, The Lords of Altamonts, Pentagram and many more!