Home
Posts tagged Chris Monroy
MaxenSep 07, 2020
Skeletal Remains combines viciousness and brutality. The high-quality driven riffs and the grooves ooze from these tracks.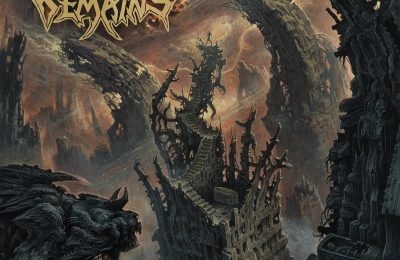 MaxenApr 16, 2018
The new album certainly excels over its predecessors and proves that the youngsters of Skeletal Remains understand the core of death metal music.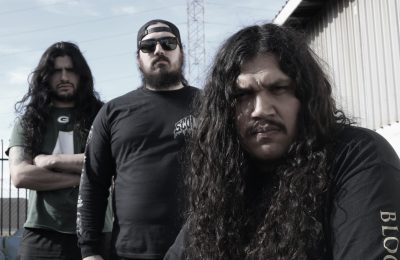 Laura KerkhofsMar 06, 2018
We had a talk with Skeletal Ramains' vocalist Chris Monroy about their upcoming album, his musical influences and more...