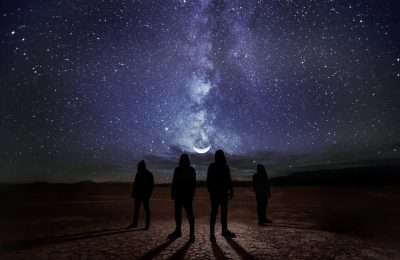 SamohtOct 11, 2020
We got a chance to catch up with Uada's Jake Superchi concerning their latest record, their inspirations, and them growing as a band. Read on!
SamohtSep 25, 2020
Uada lets the genie out of the bottle for the third time with their latest offering of melodic black metal, 'Djinn'
VaimOct 03, 2018
A 10 minute prog doom track that'll ask your time to digest, check it out!