Home
Posts tagged Endstille

GRIMM Editorial Team and JeroenApr 28, 2016
Including Mayhem who will be playing 'De Mysteriis Dom Sathanas in its entirety!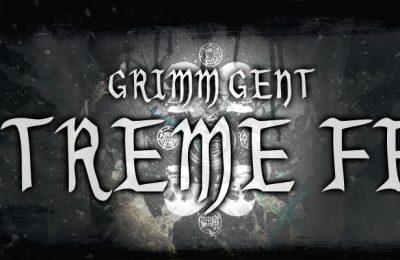 GRIMM Editorial TeamFeb 14, 2016
Thank you all for being there! Our first fest was a success with many more to come!

Wrok and Frederik MoreauFeb 13, 2016
GRIMM Gent's first festival with Endstille (DE) - Saille (BE) - Herfst (BE) - Stahlsarg (UK) - Drawn Into Descent (BE) - Lichtschade (BE).