Home
Posts tagged Enforcer
VaimApr 24, 2020
Enforcer is ready to smack Europe around the ears with some proper heavy metal with support from Skull Fist and Ambush next year!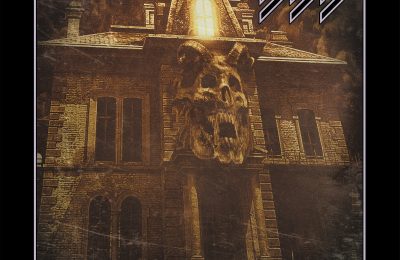 MaxenSep 22, 2019
RAM is back with an album loaded with the classic sound of heavy metal with a clear improvement in songwriting and style!
MaxenMar 28, 2019
The roots of NWOBHM resonates throughout the whole album with zeal and passion.