CkesDec 10, 2018
Razernij combined yet again the best of 2 worlds: good heavy music and good craftbeer! Check out our experiences here!

Cédric DezitterNov 30, 2018
In October our friends from Bearded Punk Records managed to get Frenzal Rhomb all the way from Australia to Kavka, Antwerp. As if that wasn't reason enough to rush out...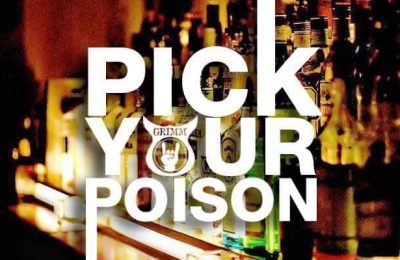 CkesJul 09, 2018
We at GRIMM in general and Pick Your Poison specifically can enjoy a good beer (or two, or three,…) and we love a good (un)healthy dose of rock, punk and metal. So...