Home
Posts tagged faceless burial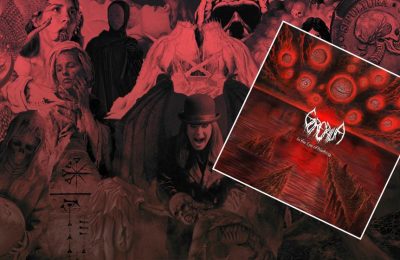 MaxenJan 03, 2021
Maxen delivers us the best of the extreme side of metal year after year and with his albums of the year 2020 it's no different!
MaxenAug 05, 2020
Faceless Burial interfaces with the obsolete methods of old school death metal.
Laura KerkhofsFeb 14, 2018
Let's see what California's devoted drummer is all about.