Home
Posts tagged franky DSVD
SamohtJul 21, 2020
Hell on Earth in Antwerp? Dance along with Spankraght's self-released debut album, 'Thou Shalt Drown in the Blood Of Thy Children' to learn the full story.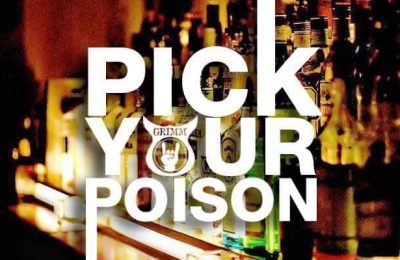 CkesApr 01, 2019
A beer inspired by one of the best and most well-known songs 'Black Fuel' by one of Belgium's biggest metal bands!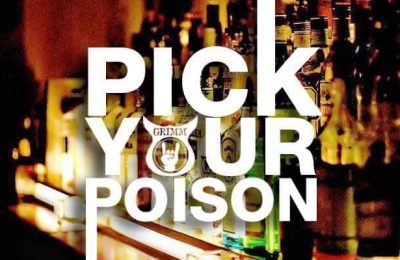 CkesMar 27, 2019
Looking at the intensity with which Franky DSVD is promoting the end result his collaboration with brewery Strubbe, he plans to make this new career a success and...